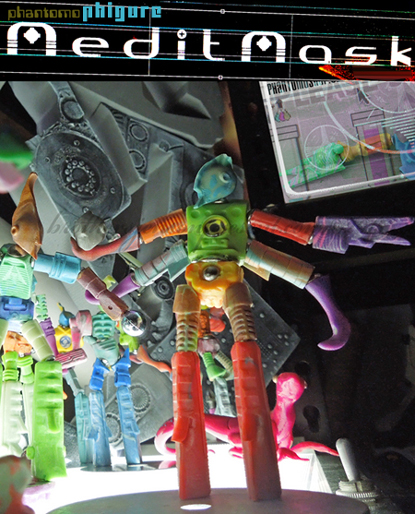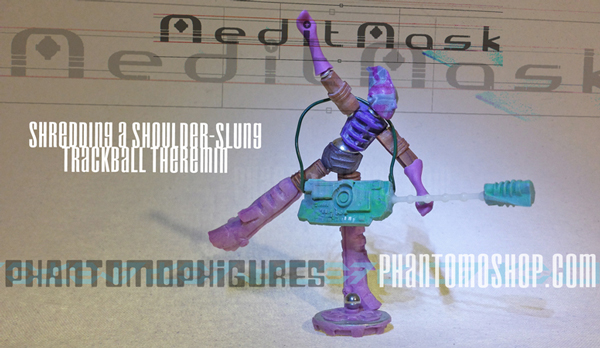 Meditation is the KEY to The Polyverse

'MeditMask Mode' Head -
'Radar Phin'

The 'Phin' that is on top of a Meditmask's head acts as a multi-meter-like radar reciever/sensor attenna allowing the wearer of the MeditMask to transmit and receive any thought-based data within the mask's 250,000-mile radius range.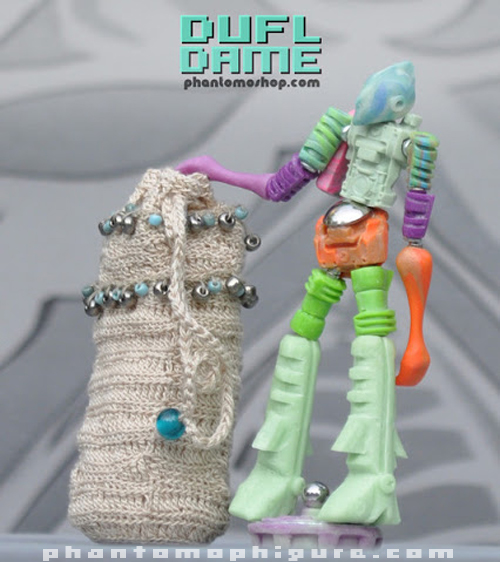 The 'MeditMask' also acts as the Phantomophigure's 'Life-Force Energizer' that actually 'charges' each figure's 'internal energy', while training the spirit of each figure who wears it.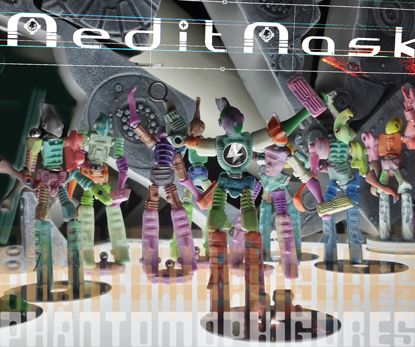 Training the Spirit with the 'MeditMask'


Equipped with single-pointed concentration, meant to enable its practitioner to enjoy an indestructible sense of well-being while engaging in any life activity while wearing the MeditMask.

This 'pheature' allows the wearer to instantaneously thwart any Monoversity transmission, wether it be microwave or telepathic.





'As life worships the spirit, the spirit shall worship life."

- Meditmask Credo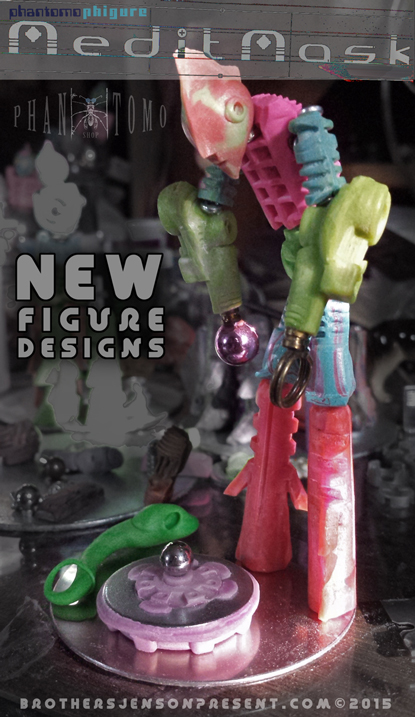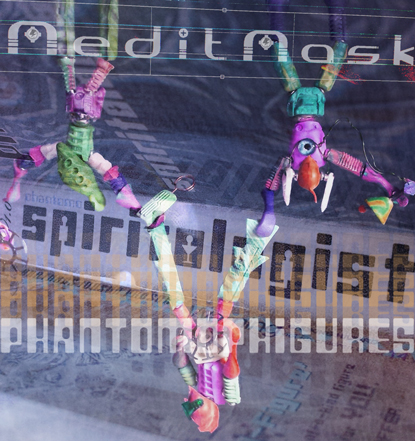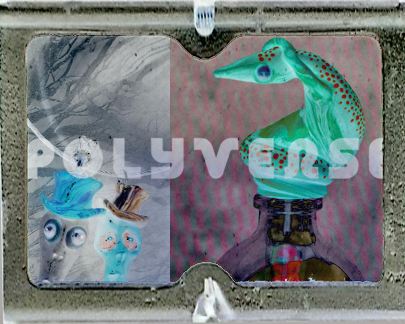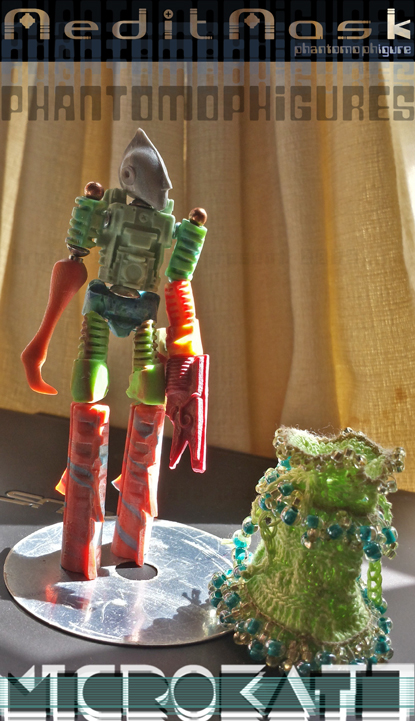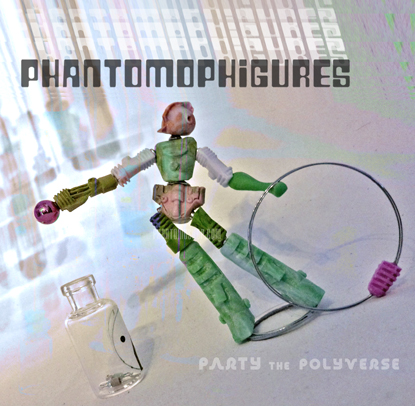 Learn how each and EVERY Phantomophigure is different from the next ... below





Brothers Jenson Present 2016