What on Earth is a Phantomophigure?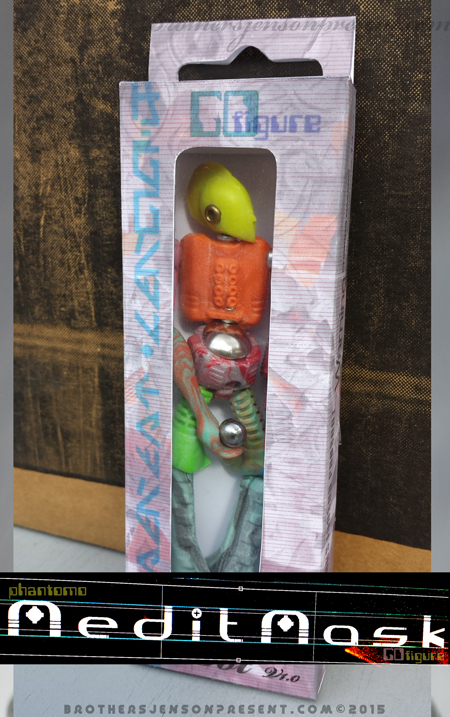 Phantomophigures magnetically stand approx. 4" - 5" on Build Base (provided) when assembled. Final size/weight of figure varies per figure due to a handmade, one-of-a-kind process as production materials such as glass, resin, polymer and metals will vary in production.
Phantomoshop invites YOU to explore the 'Polyverse' ... by lightly rubbing your eyes while shut. When you open them back up, you will see there is no illusion.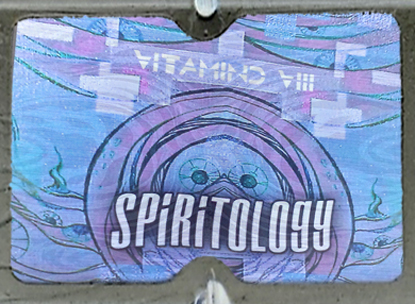 A Phantomophigure


Surely not a 'doll' from the Material World,
but an assemblage of parts, rather, representing past experiences that when arranged together the way they are seen, NOT the way THEY see, form an amalgam of past-life totems that promote a useable, mentally constructive experience ... a 'cure' for the post-mortem doldrums of the silent afterlife deep beyond the flat screen.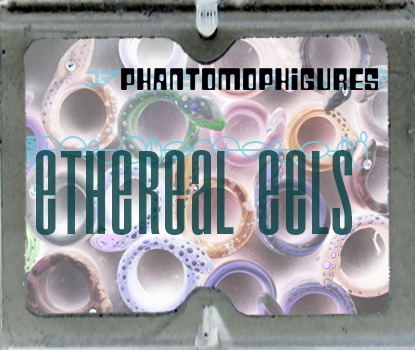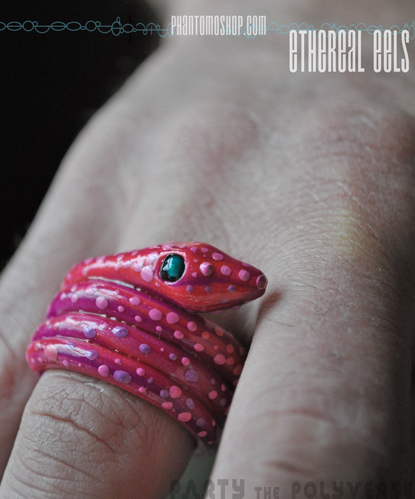 The Other Side


A Phantomophigure is comprised of obsolete component designs from a prior life lived, regardless of the quality or length of that life.


One might ask, "what would be the purpose in a post-mortem spirit-world of the dead?"


Any Phantomophigure from the Polyverse would answer:
"A deep dedication to the regeneration of life, life of ANY
kind, sans ego or image of 'flesh,' but of a new life. A life in 'spirit,' because in the realm of the dead, it is always 'phresher' on the other side."


Was it a tornado? An earthquake? A tsunami?


These forces might be the results of Spirit-Mecha from the Polyverse attempting to regenerate life, but it is witnessed in another dimension, therefore wind, for example, may not really be caused by temperature or pressure fluctuations, but rather by a FOZZVOX 1299 Nano-Particulate Wilt-Reverser in action purifying its surrounding work area. Think about it, sometimes the predestined explanation is not necessarily the correct solution to the puzzle.



But, why does anybody need to be privy to this 'Polyverse?' Privy to Phantomophigures?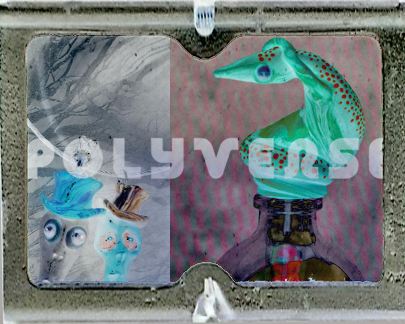 The afterlife may be part of this Polyverse... just as an understanding of the present may be as well.
Phantomophigures! Mentors of the Living, each with standardized design components that open an infinite gateway revealing more ways to display, which is MORE WAYS TO PLAY!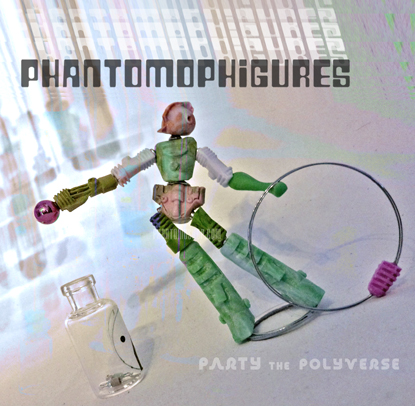 Brothers Jenson Present 2016