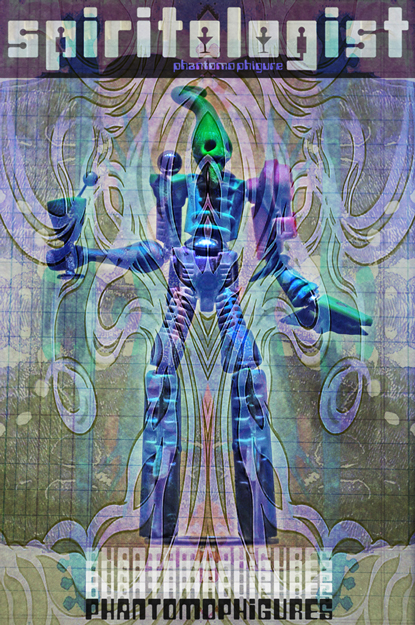 Introducing the 'Life of the Party' ...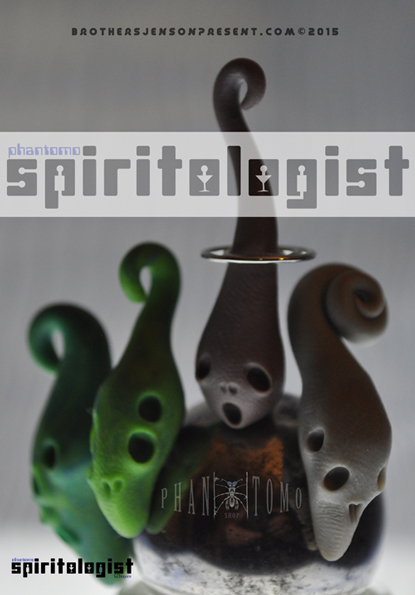 The Spiritologist Phantomophigure is an enigma. A mystery within a mystery ... each one differing from the next, while tethered to each other by a will to regenerate life ... all originating from The Polyverse.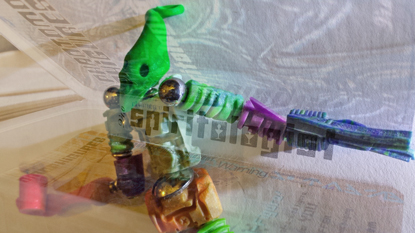 Every Spiritologist is a defender of their home, The Polyverse. Obeying the strict tutilage of their personally assigned 'Ethereal Leaper' mentor, every Spiritologist practices the lost art of regeneration, protection of the environment and it's undervalued inhabitants while incessantly promoting invisible, subconscious 'phreakquincies' of respect and togetherness.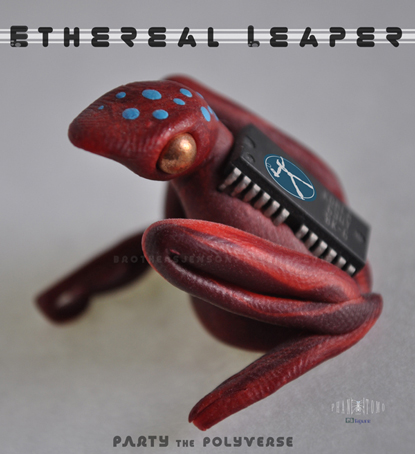 "Death to nothing but the *'Divisionaries'!" - Spiritological Credo

* Any philosophy that divides to conquer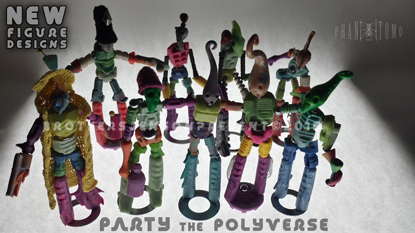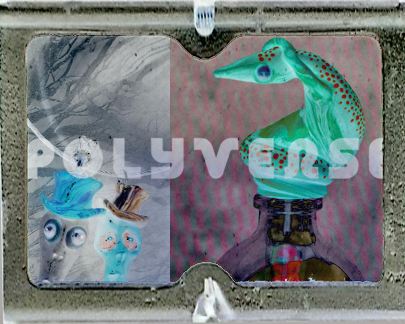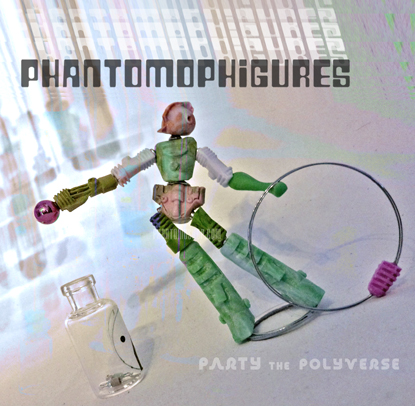 Learn how each and EVERY Phantomophigure is different from the next ... below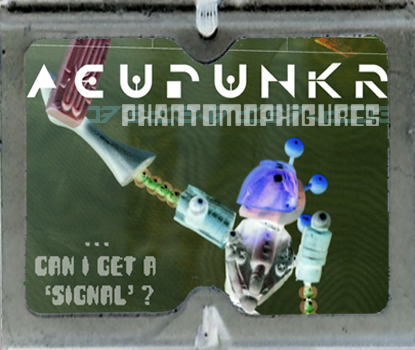 Brothers Jenson Present 2016